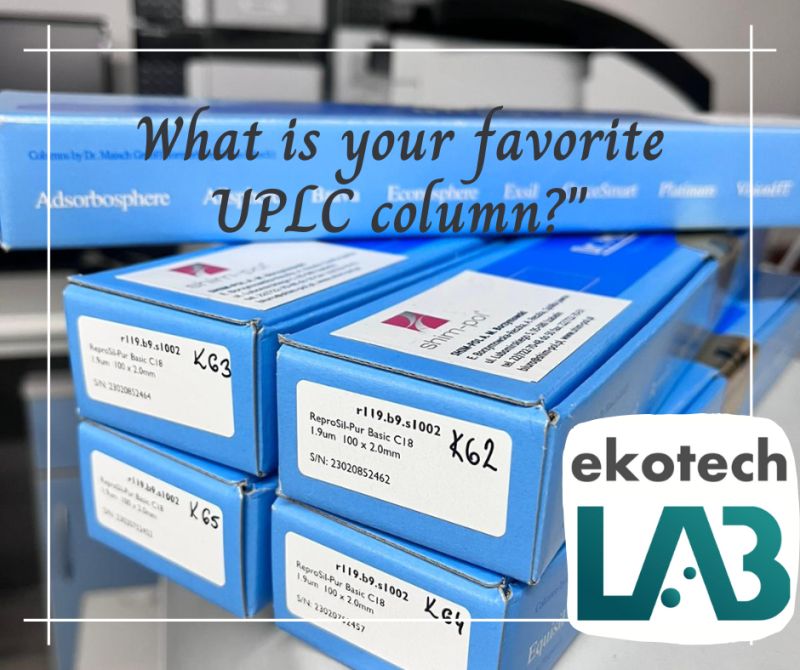 👉Are you struggling to choose the right column for your UPLC⁉
We were in the same boat🛳, but after a long search🧐, we finally found the perfect column that met all our requirements:
✔good price,
✔long lifespan, and
✔versatility for multiple applications.
Our choice was the Dr. Maisch HPLC GmbH ReproSil-Pur Basic C18, 1.9um 100 x 2.0mm.
This column has a great price-to-performance ratio and we're extremely happy with its performance🏎.
If you're in the market for a UPLC column, we highly recommend considering the dr🥼 Maisch ReproSil-Pur Basic C18.
It's been a game-changer 🎮 for us and we're confident it will be for you too.💪
👉🤔And what is your favorite column⁉
We would like to thank SHIM-POL for providing us with the column for testing.💎


---